I'm excited to share the details of my collaboration with Love, Lori Michelle, a DC-based 3D jewelry designer (and friend of mine). We've teamed up together to bring you The Sobriety Collective's own line of jewelry!
Feel the centering power and gravity of your recovery with a gorgeous, stainless steel SOBER necklace and/or key chain. Both have "The Sobriety Collective" imprinted on the back.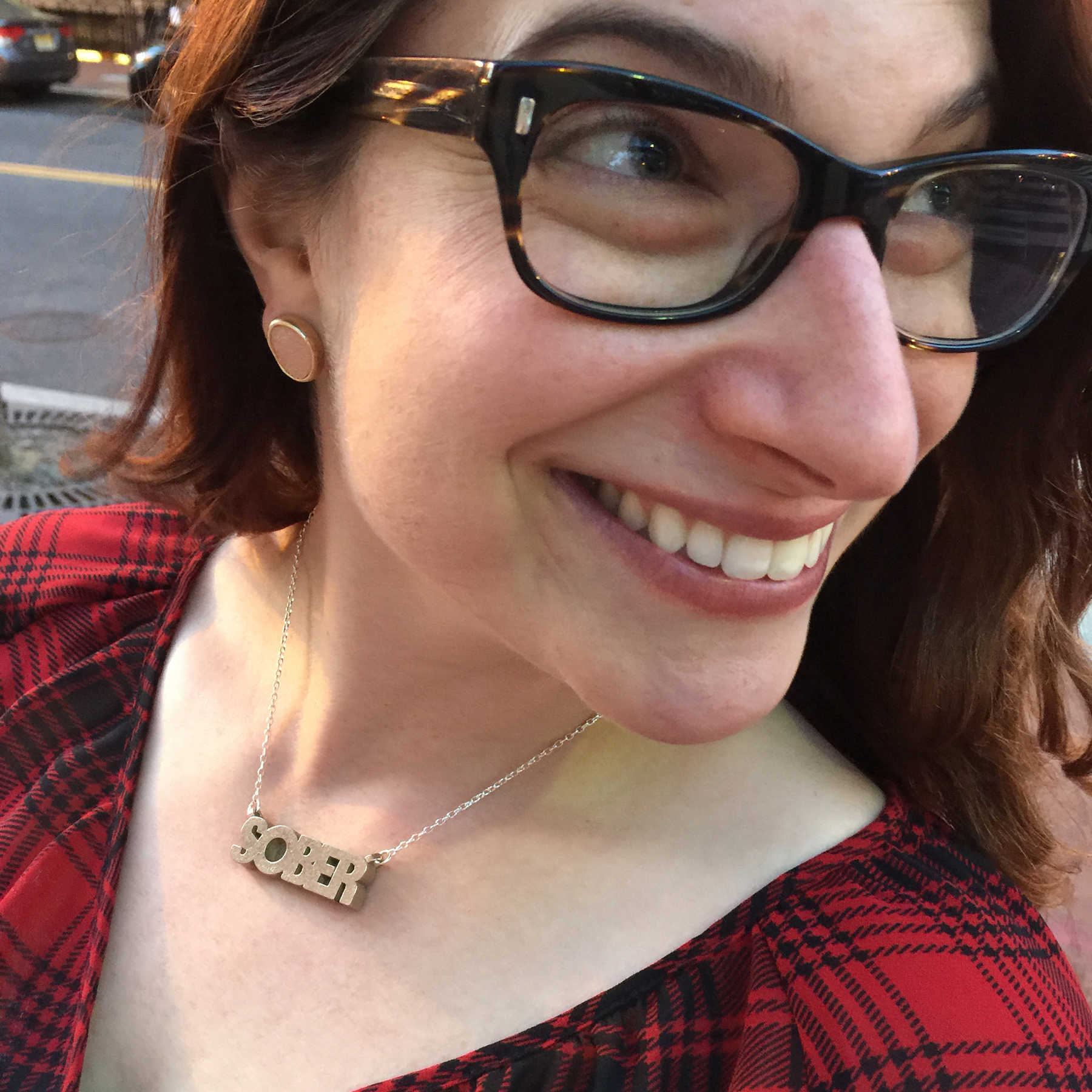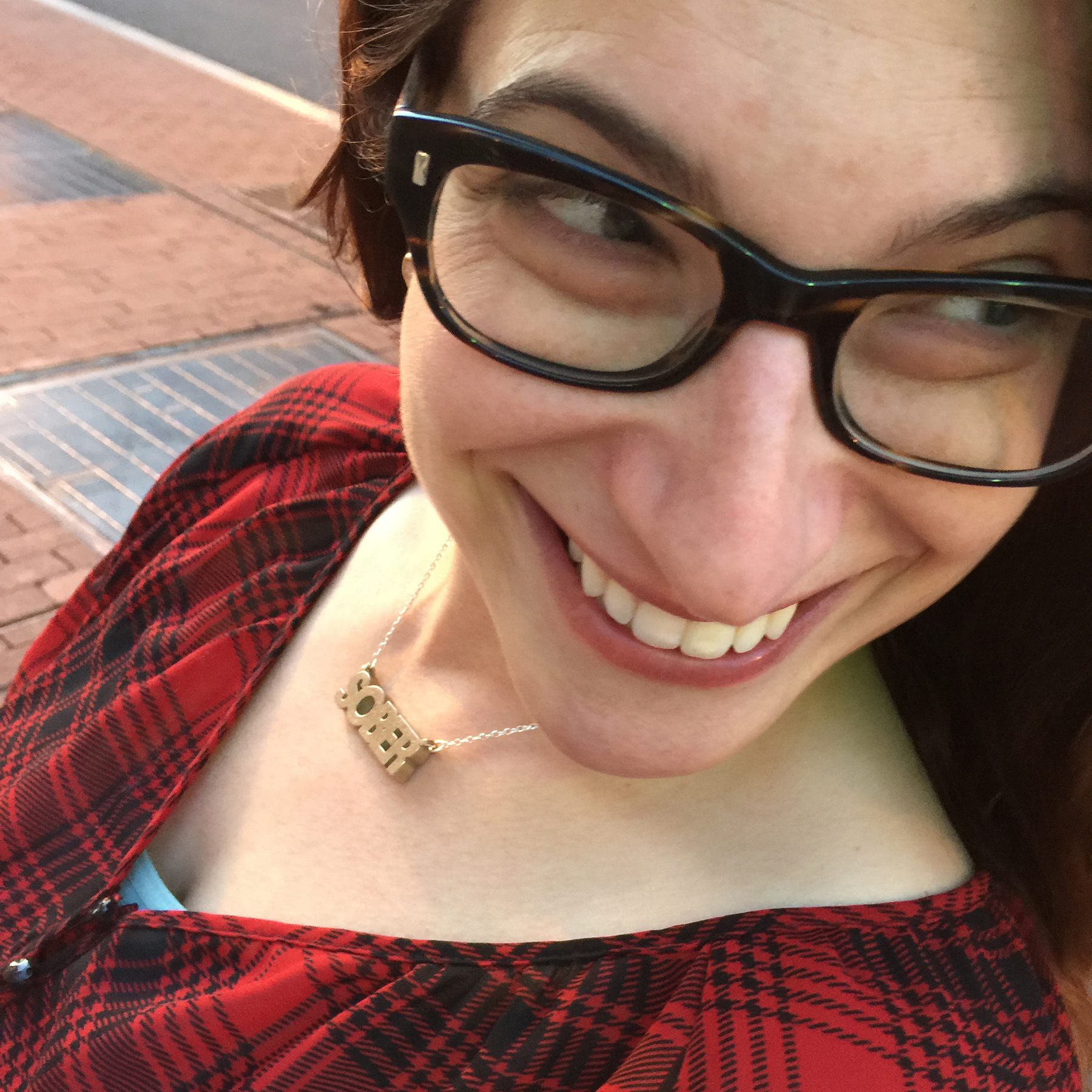 SOBER Necklace:
$50

SOBER Keychain:
$40
Model: Laura Silverman of The Sobriety Collective (aka yours truly)
Photographer: Lori Steenhoek of Love, Lori Michelle
Look Hot | Do Good™ is the spirit of this partnership.
Of course, you'll be supporting a DC artist and her magic (Lori), The Sobriety Collective and my mission, but the pièce de résistance is that 10% of each sale will go to a "mutual fund" of addiction recovery and mental health nonprofits. Said fund is comprised of organizations large (national/international) and small (local/indie). I'm proud to announce the members of the "fund":